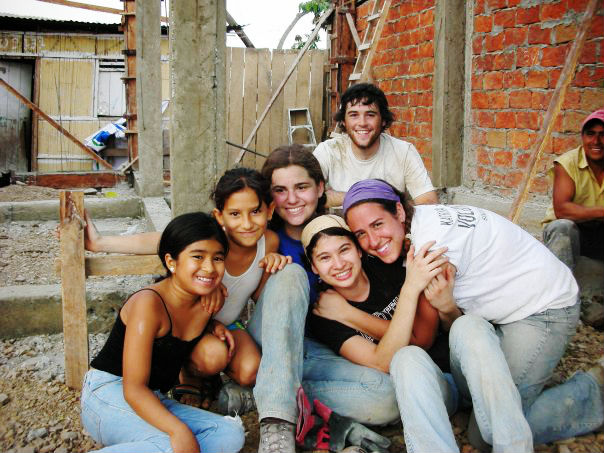 Habitat for Humanity at the University of Chicago is a service organization dedicated to providing low-cost housing for those in need. We work throughout greater Chicagoland, as well as further abroad on service projects as far as Mexico, Costa Rica, Ecuador, and Japan.
Here are two PowerPoint presentations that give a brief introduction to Habitat and an overview of campus chapter activities. For more information, please visit the appropriate link(s) on the left.

---
Please Visit Our Supporters!
Luxury Vacation Rentals
Volunteer organizations building houses can get materials donated from construction sites. A new apartment complex being built, or luxury vacation rentals could both end up with left over materials. Donating those materials to a service project is a good idea.
London Short Term Rentals
Volunteering for organizations can take you all over the world. You might find yourself in the UK helping to build houses there. In that situation, it would probably be best to look into London holiday apartments for your stay.
Employment options with Executive Search Firms
Many students who are involved in Habitat for Humanity are natural leaders, and individuals who lead when they are students usually go on to be leaders in the professional world. If you are looking to set up your career as an industry leader or with career management, look no farther than executive search firms online.
Undergarments for Donation
People who get involved with habitat for humanity generally like to volunteer and donate. Think about donating some items that are not too used but still in good shape. Undergarments, push up bras, supporting apparel and other such items can be high in-demand.